La Gaîté lyrique
A digital culture space in the centre of Paris opened in 2011 in a former operetta theatre.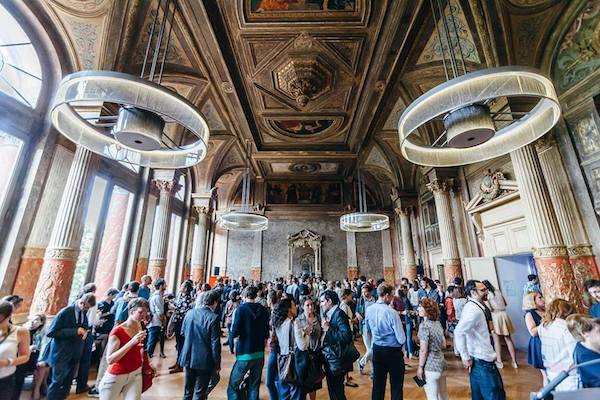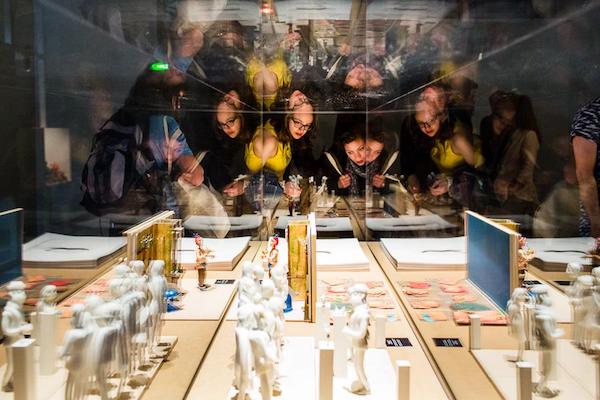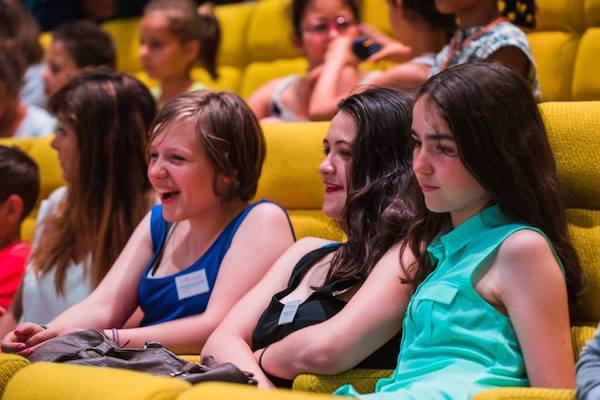 A new cultural space for the 21st century.
For close to four years, I managed the digital channels and platforms for this young cultural space with a bold mission statement. Already in 2011, it claimed that the virtual and the physical were not two distinct realities. "Digital is the new normal."

The space, dedicated to showcasing the intersection of art and technology, hosted exhibitions, concerts, workshops, screenings and talks for all ages and backgrounds.

Key figures: Over a thousand events a year and about 60K unique visitors per month on the website
Three major projects
Embedded in the communications team, my role grew from the very beginning through more ambitious projects tackling infrastructure and content.